Constantin CorneanuManager, Senior Programmer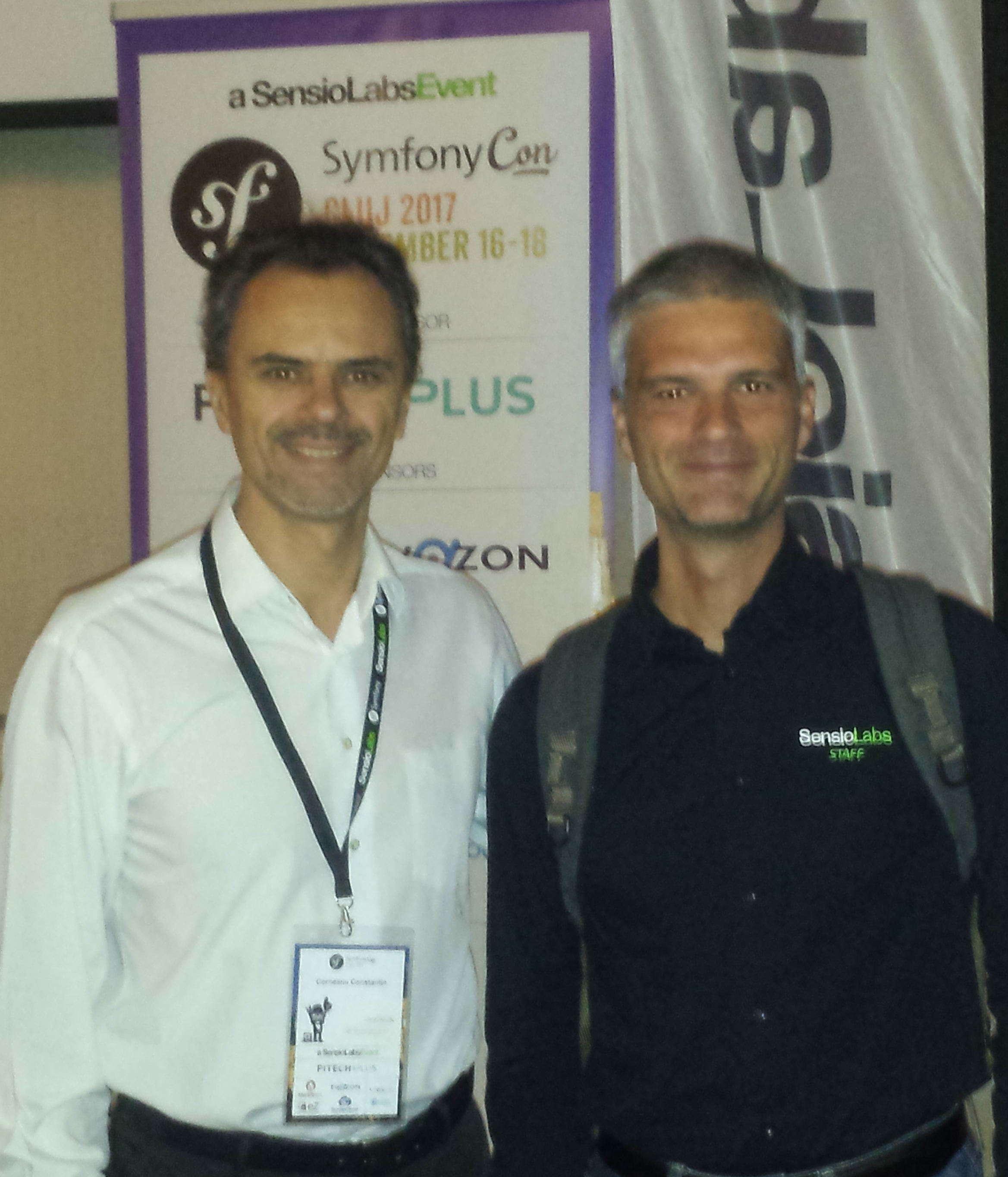 Since 1995 I used Pascal and Foxpro in time technology evolve and now I'm using .NET Core and Django.
My focus now is in Machine Learning and future impact of A.I. on different technologies.
Last cuple years I developed a software product for medical field, and now with my team we finish another product  - a marketing platform.Our next big project is a jurist platform that manage flux documents between Jurists, Courts and big entities like Banks and other financial companies.The platform generate documents for jurists and with Machine Learning in background we are searching in time for process optimisation.
I'm morning runner and avid reader / continous learner,
I like to play in nature with my kids, biking, tenis, skiing and other.